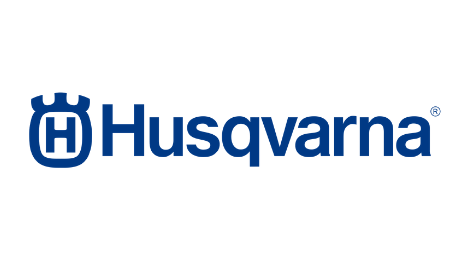 With a very strong experience of 330 years, Husqvarna is synonym of innovation in terms of forest, parks and gardens. In 2019, Two cents and Husqvarna have decided to work together, especially for media relations actions, press trips and influencers actions. Two cents has the mission to strengthen the visibility of the Husqvarna brand, and to put forward their technological innovation.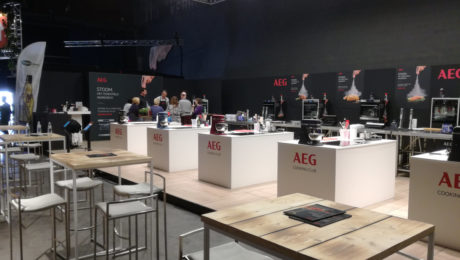 During this Pentecost weekend, AEG was present at Antwerpen Proeft. During this cooking fair, AEG organized cooking sessions for the visitors in order to let them test AEG equipment in real life situations. And there was more: Two cents invited cooking bloggers, so they could put their talents on display together with AEG's chefs.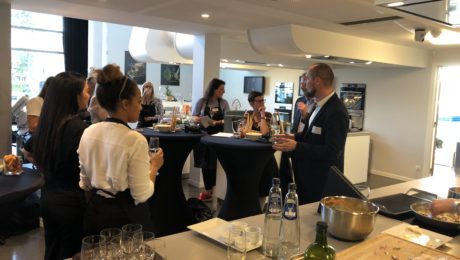 Two cents organized a cooking event at AEG for bloggers. While cooking with the chefs, they had the opportunity to discover and to test the new features of the brand presented at Batibouw. In teams, bloggers worked to prepare an entry, a main dish and a desert with the help of the chefs. Then, the bloggers and the AEG-team had the opportunity to share and to discuss everything, while enjoying the dishes they prepared.