Wednesday, 20 February 2019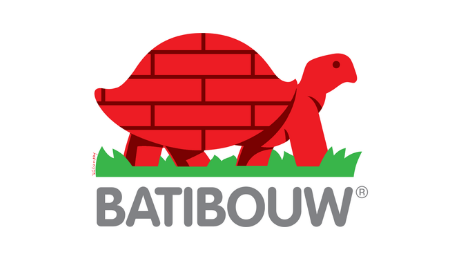 60 years of Batibouw and 20 years of Two cents being their press partner! From Thursday February 21 to Sunday February 3, Two cents invites more than 300 journalists to visit Batibouw. Tv, radio, magazines, newspapers, professional and general press from all over Belgium: everyone will be present at the biggest construction and renovation fair in Belgium.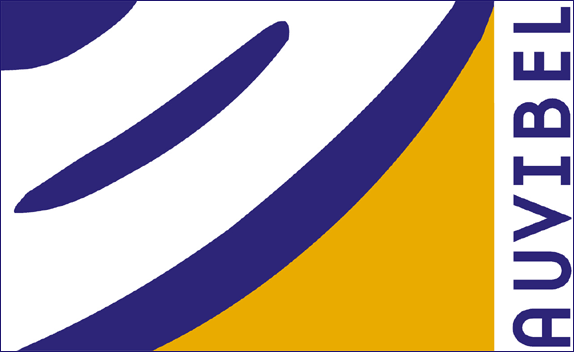 Auvibel, the Collective Management Society for the private copying of protected works organizes its event. The Value of Content on the 24 April 2018 in Brussels. Two cents handles the invitation of journalists.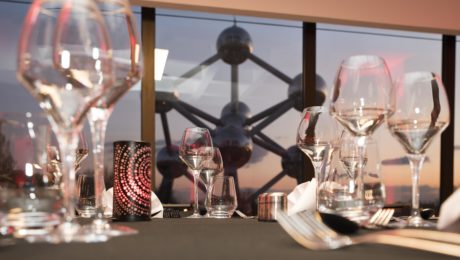 Two cents brought together the construction sector during the PR Building Together event. For the 4th year in a row, we organized our event "Building Together". 25 journalists visited our clients during Batibouw and discovered the new trends in the sector. During this networking event, we welcomed Eric Corijn, Professor in the Department of Geography at the VUB and founder of the research group "Cosmopolic Centre for Urban Research". He presented his point of view about the urbanization and its impact on the construction sector. We ended the trip with a pleasant dinner.